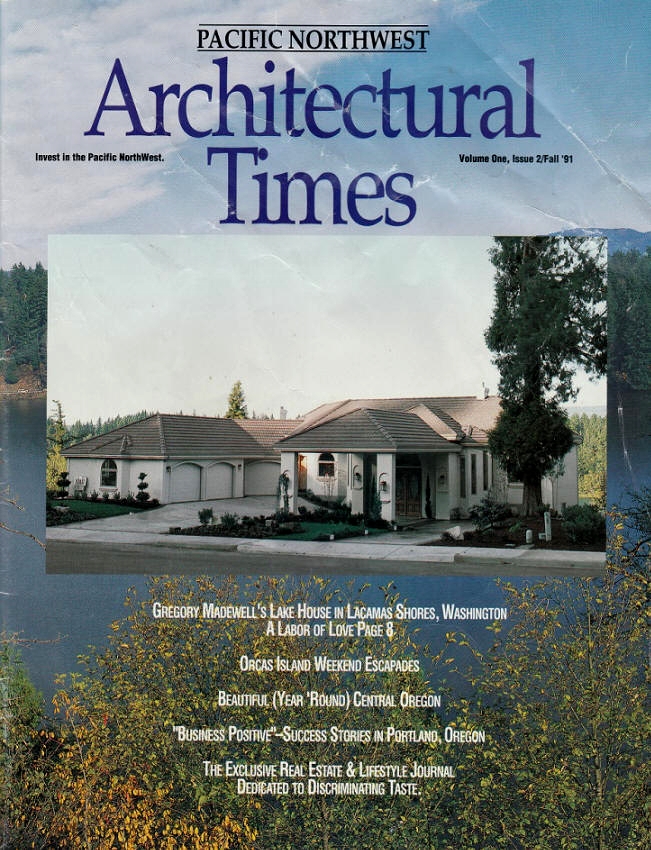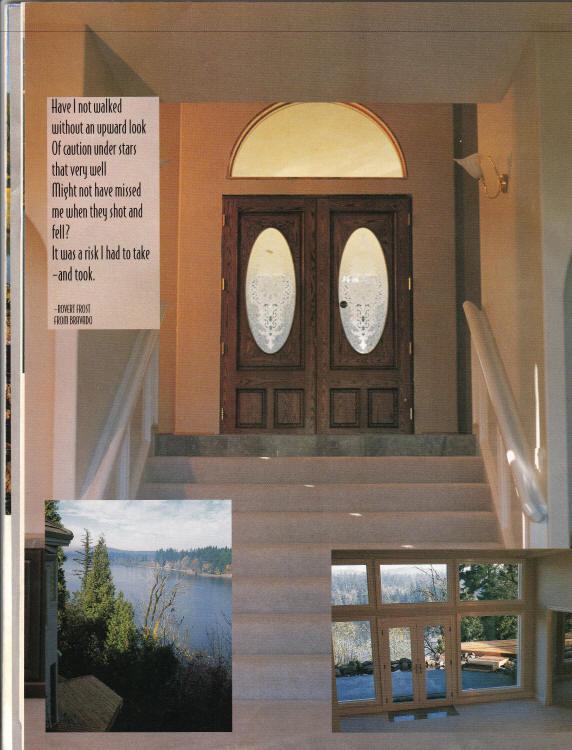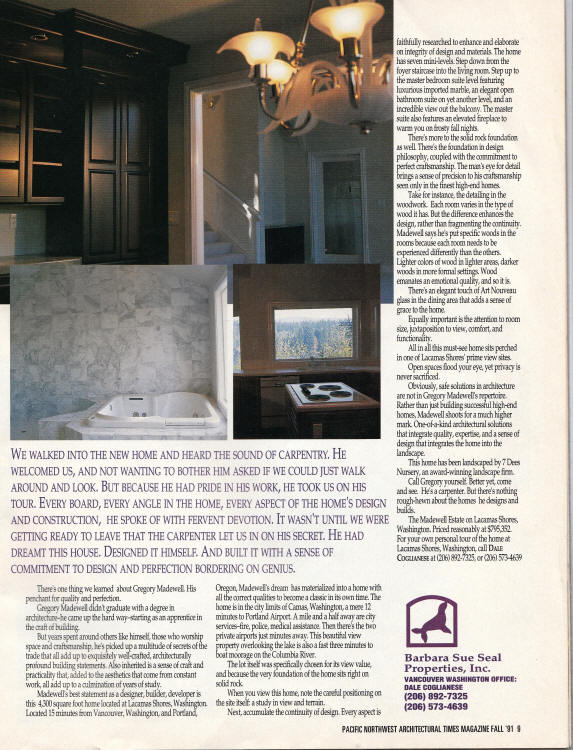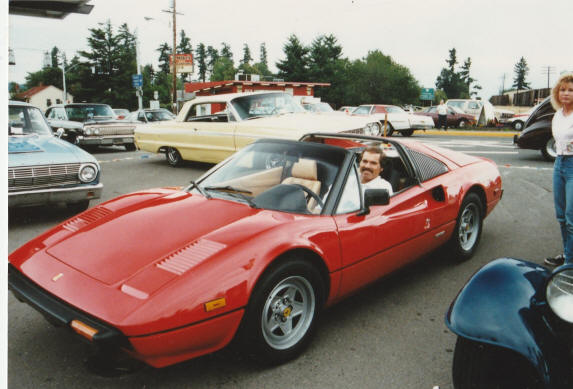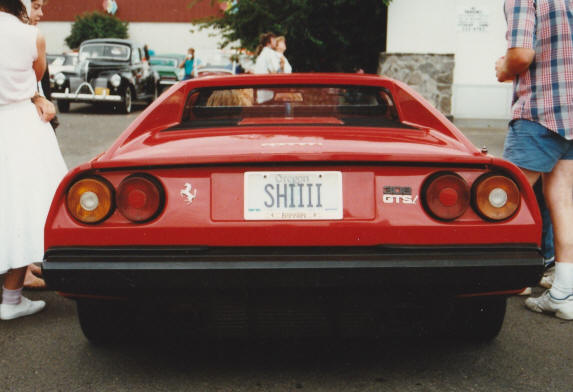 I was the first person to learn how to stream high definition,
full screen video on the internet.
My first video was for a real estate agent in Scottsdale, AZ.
The following HD video's were the first in the nation.
(The home price was $4,500,000.)
The real estate agent paid me $7,000.00 for the 3 videos below.
Estate Tour:
Estate Grounds:
Guest Cottage:
This next video was a commercial I did for Silverthorn Resort at Shasta Lake, CA.
I bartered a high definition, full screen internet video for me and 18 family members to go on a "free" week vacation on their
"flagship Houseboat" while filming. (It was $10,000. per week)
Silverthorn Resort at Shasta Lake
I was also the first person to stream video home tours on the MLS.
Of course, I was told by their computer tech, it couldn't be done.
I was also the first to stream real estate tours on "Craig's List".
realtor.com represents most realtors in the nation.
(Home of the "National Association of Realtors") with
over 1.2million members. (at that time) They had 120 companies that offered 360 home tours.
For over 2 years I was the only person that offered high definition,
full screen

home

video tours on realtor.com.
I also had a 900 page real estate web site that was number one on all search engines, in all search strings for over 4 years.
I had figured out Google and Internet Explorer algorithm's.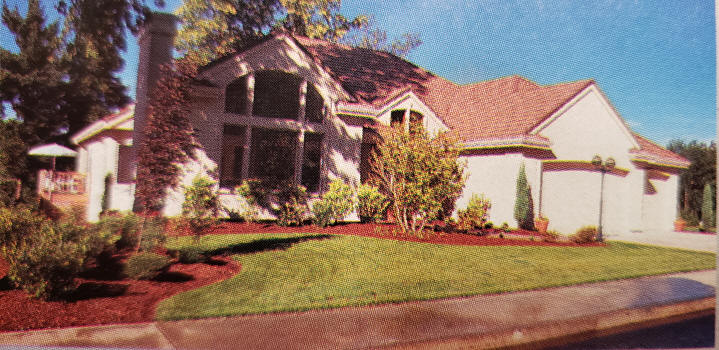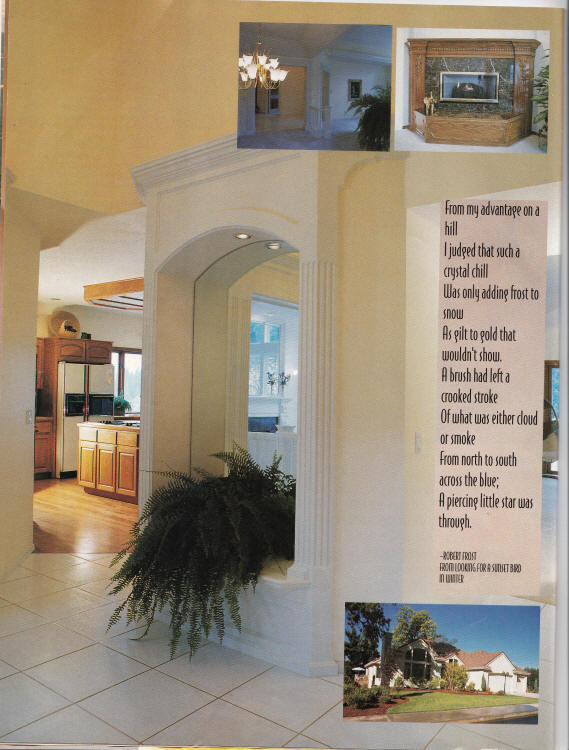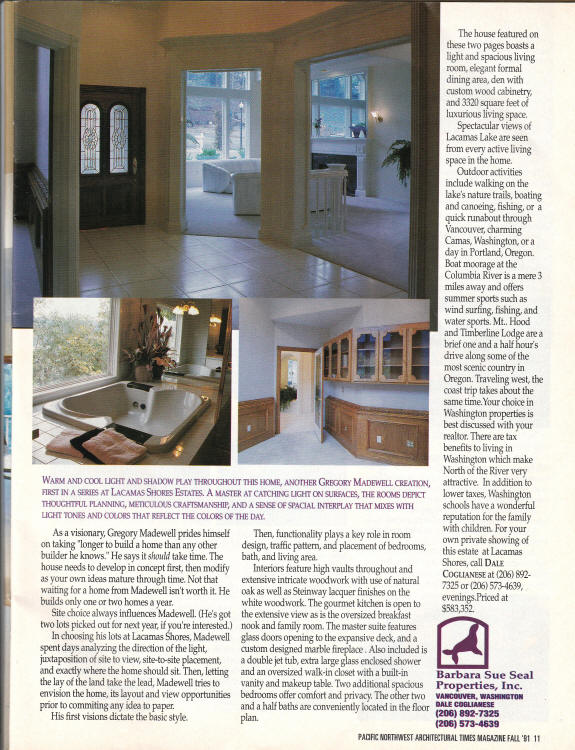 ---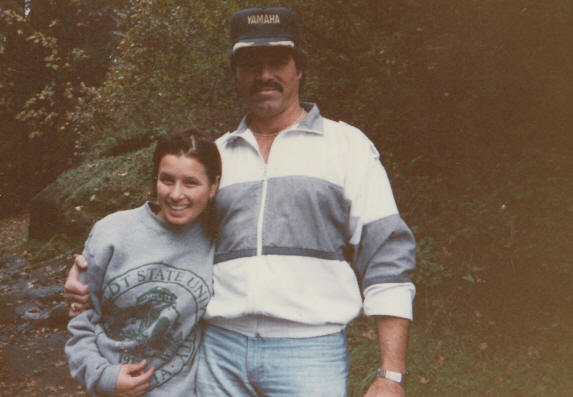 Shawnee Smith and I at Lacamas Shores walking trail Camas, Wa.
My stepdaughter, at the time, met Shawnee while in California pursuing
an acting career. Jeff Goldblum was their acting coach is how they met. Shawnee had just come off doing a movie with John Candy.
"Who's Harry Crumb?" My daughter-in-law offered our home for some R&R.
After seeing pictures of our house and LaCamas Lake, she said yes. Shawnee enjoyed roller blading with her dog and driving up the gorge in the Ferrari. I think she vacationed with us about 2-3 weeks.
At that time, I was the second person to live their and the 2nd builder.
My view was the entire Lake and beyond with not one home to look
at but the red country home across the lake.
I was also the president of the "Architectural Design Committee" for Lacamas Shores.
I also built the "Lacamas Shores Show Home" with pool, for the
owner/developer. At that time, it was the most expensive home
per square foot in Clark County.
(below)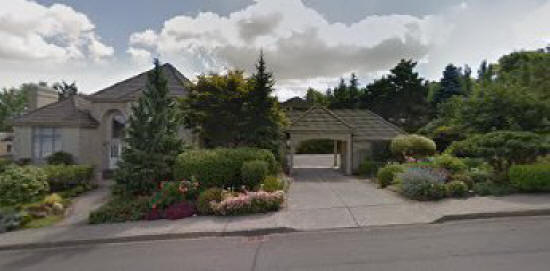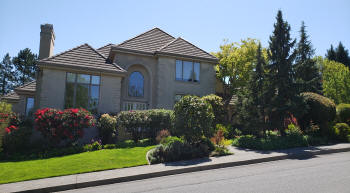 ---

First home I built and lived in at LaCamas Shores...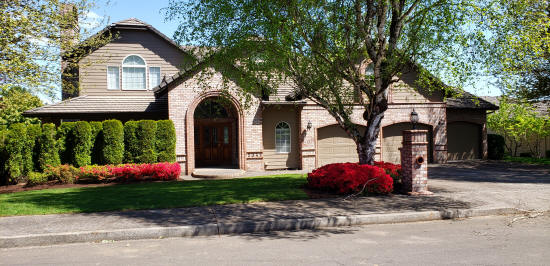 Shawnee Co-staring with Charlie Sheen on "Anger Management"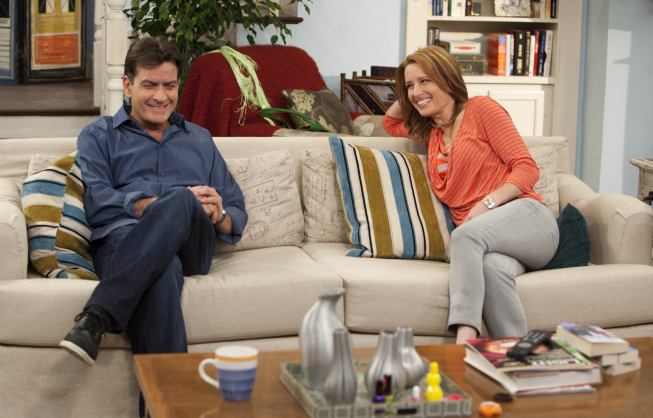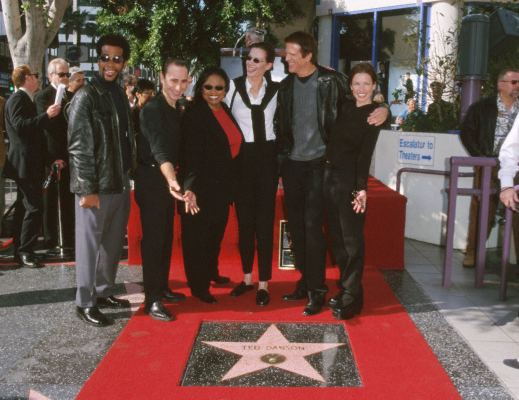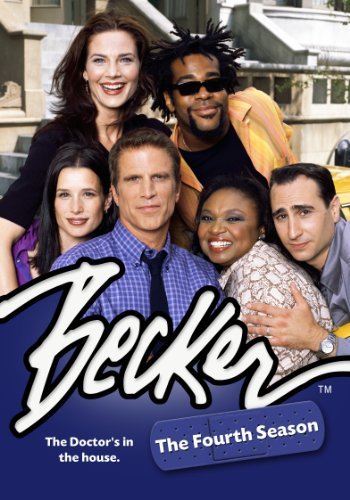 ---